OUR SERVICES
SkyTech provide a wide range of aircraft engineering services including but not limited to:
Certificates
Joint Maintenance Management (Acceptance Number JMM020)
MAR-145 Maintenance Organisation Approval Certificate (Reference No.: AACM 10)
Air Navigation (Hong Kong) Order 1995 Approval (Reference No.: AI/156/1209)
---
LEONARDO HELICOPTER APPROVED SERVICE CENTER
SkyTech is a Leonardo helicopter approved service center that specialises in the maintenance, repair and overhaul of AW139 helicopters.
---
LINE MAINTENANCE
Carry out aircraft daily inspection, minor inspections, repairs and defect rectification for AW139 helicopters at Macau Maritime Terminal and Macau Business Aviation Center (MBAC)
---
BASE MAINTENANCE
Our dedicated team offer an excellent Base Maintenance Service to AW139 operators that includes 300AF/600AF/1200AF inspections, 300/600/900 Engines inspections, 1YR/2YR/4YR checks, defect rectification, modifications, structural repairs and Avionics maintenance.
---
WORKSHOP MAINTENANCE
We provide inspection, repair and overhaul for Honeywell and Marathon main and auxiliary Ni-Cad batteries
PT6C-67C exhaust rotation.
Overhaul of AW139 wheels and tyre replacement.
AEROSEKUR float servicing
---
MAINTENANCE MANAGEMENT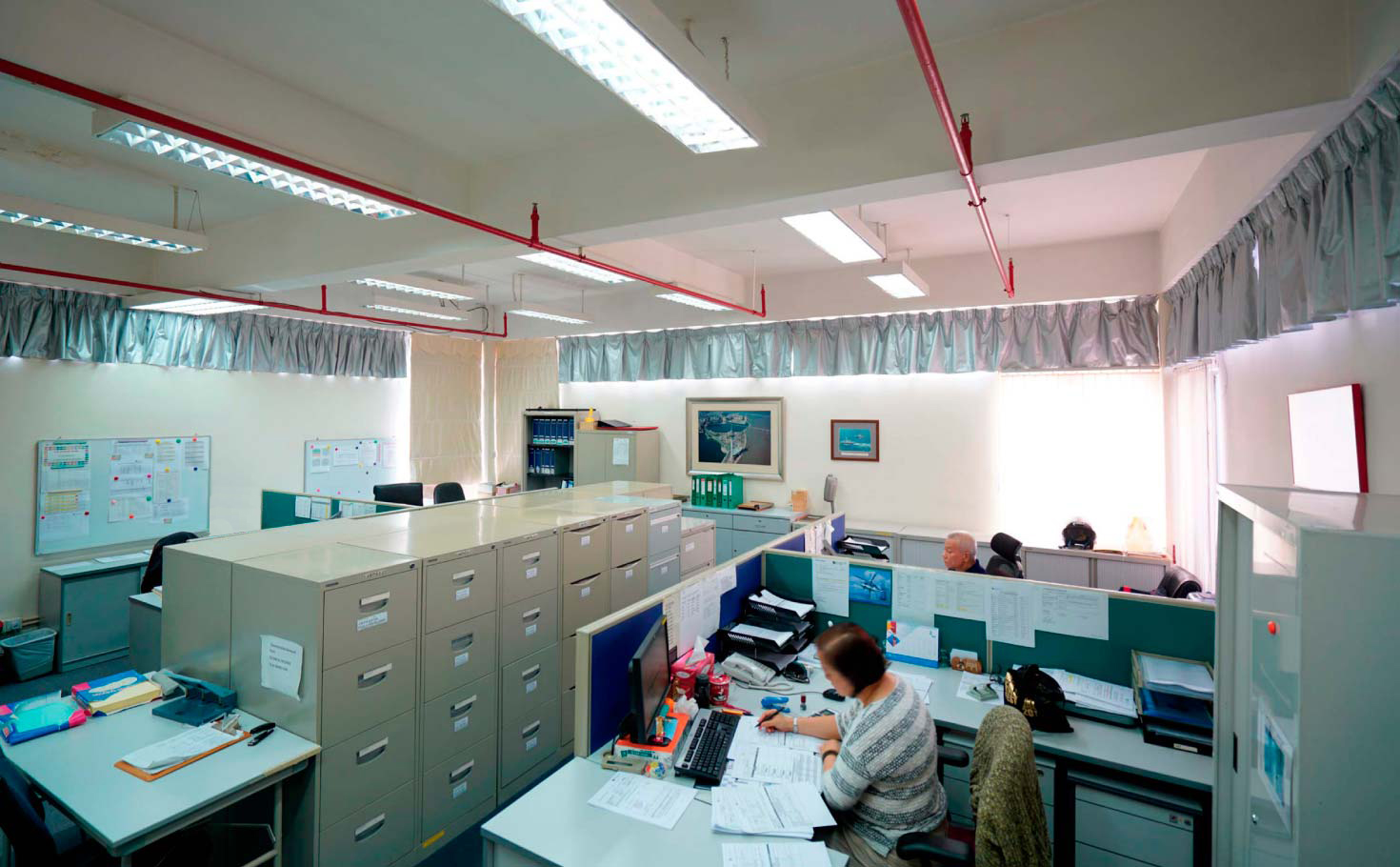 We can provide tailor-made solutions for your AW 139 requirements that include maintenance programs and technical record services.